Impact Management Training
Impact workshop for innovators
We help you to integrate impact orientation in your organization
Today, it is more important than ever that organizations demonstrate their achieved impacts in a credible way, , improve them continuously and communicate those impacts with a high visibility to the public.
Take the chance to stand out, to create lasting added value for your target groups and to receive genuine recognition for your work. As a certified impact manager, you learn the necessary tools to bring impact orientation successfully into your organisation.
The special features at a glance:

Workshop character: From the very first day, you work on the solution of a tangible problem arising in your everyday project work. Within this training you will already exercise the first practical transfer.
You will become an impact professional: You learn how to create a comprehensible impact logic that is both plausible for yourself and for others - such as your team or the general public. We will even provide you with a certificate.
Collecting data made easy: We show you how to collect impact data in different ways - depending on your budget and interest in the findings - and how to communicate it to your target group. The ideal basis for a professional and reliable presentation to the partners, sponsors and donors of your organization.
The impact workshop for social masterminds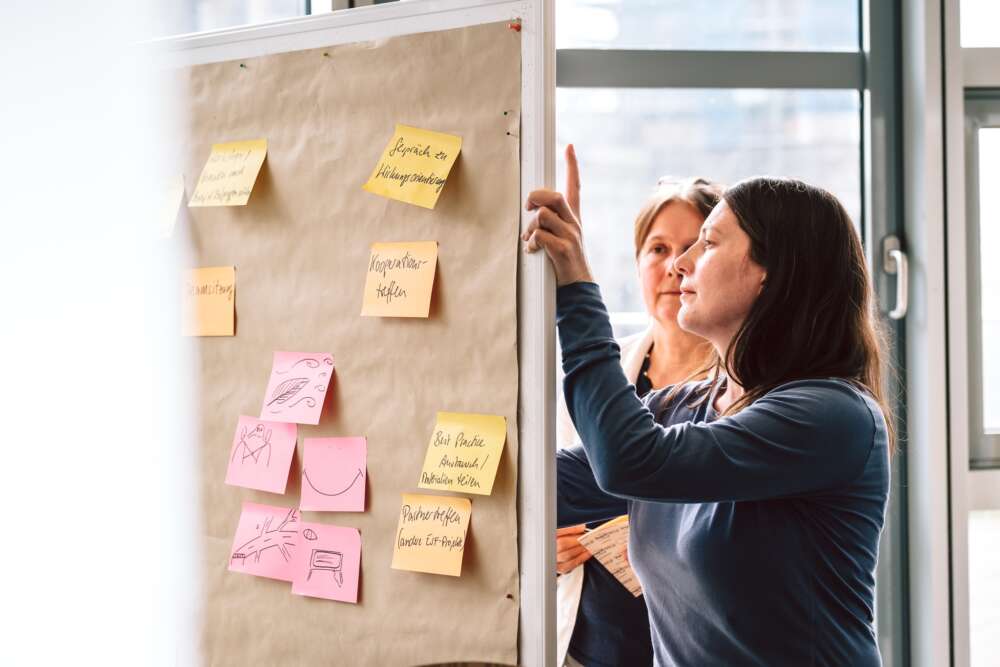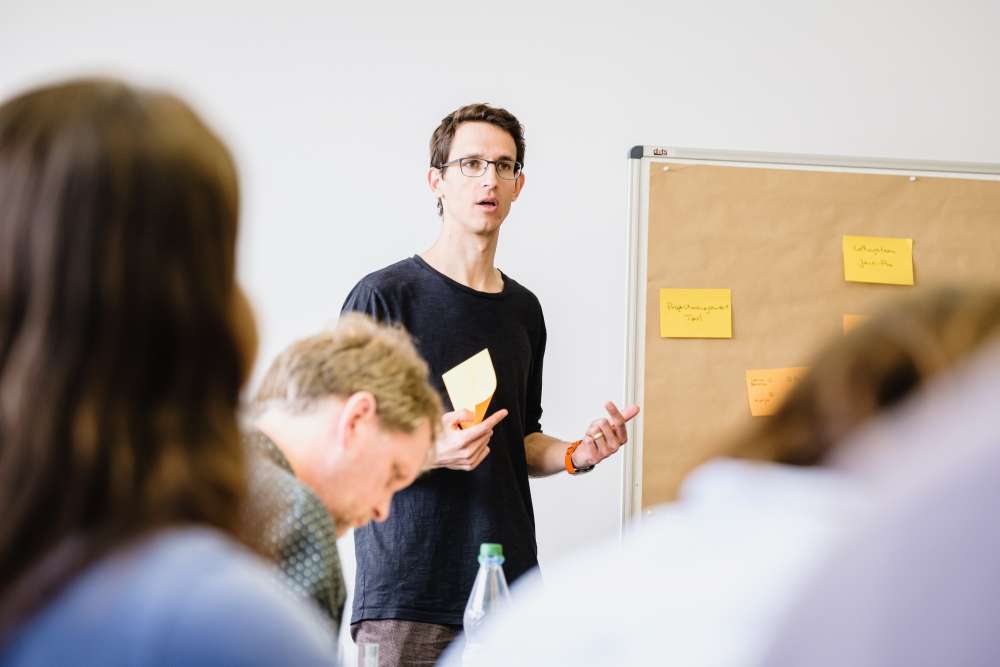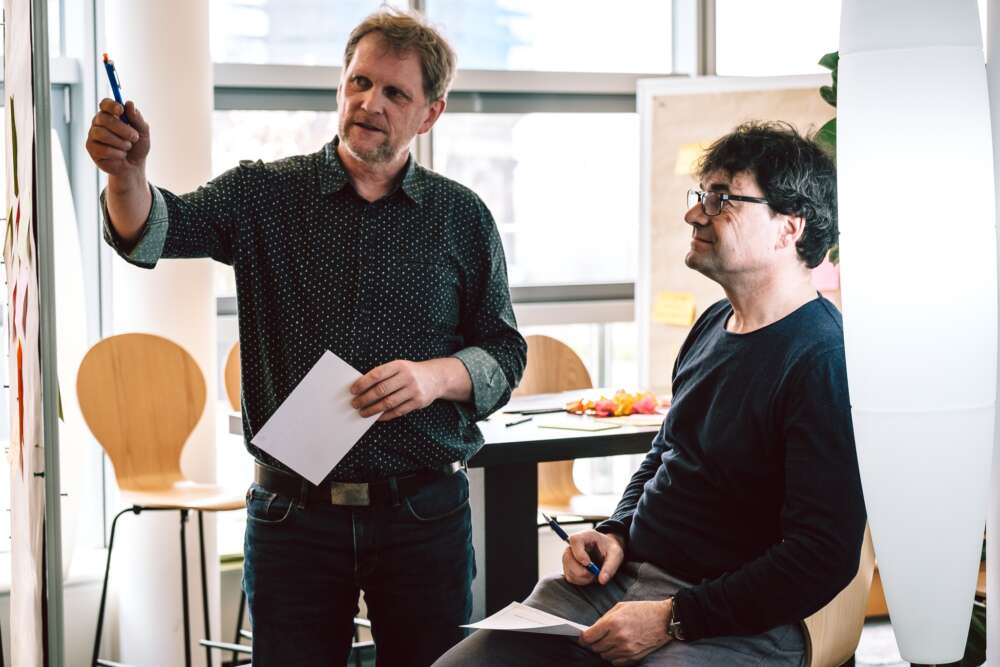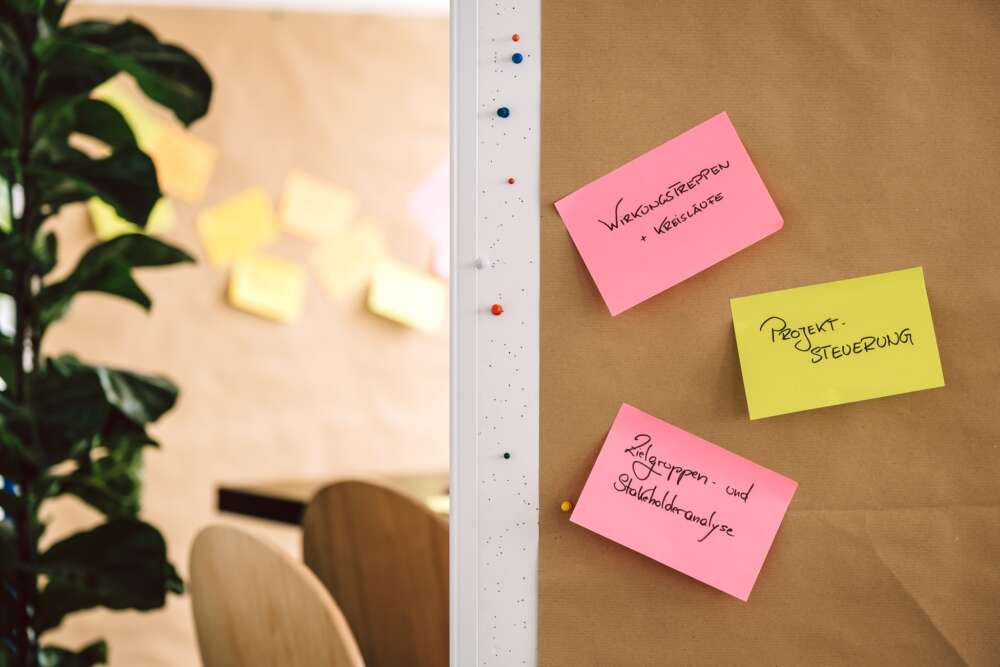 Content and target groups
In the certified training you learn the fundamentals of impact-oriented management. You are accompanied by our experienced trainers who have many years of expertise in their field. In addition to four face-to-face events, the training includes a six-month practical phase which you will complete in your organisation.
Module 1:
Basics of impact orientation
impact chains * target groups * impact objectives * indicators * data collection methods
Module 2:
Develop your own impact logic
Vision, mission, values * Controlling through impact logic * Planning impact analysis * Reporting on impact
Module 3:
Impact-oriented work
Using the practical phase as an impulse for change * Shaping the role as an impact manager * Steering impact-oriented * Analyzing stakeholders
Module 4:
Reflecting and strengthening your own impact
Implementing results of the practical phase * Learning culture in teams * Integrating impact orientation
The training is aimed at project, specialist or divisional managers, quality management representatives and executives. The programme is designed to enable people from associations, foundations, gGmbH or a public institution to participate.
The current course in Cologne is offered by SKala CAMPUS in cooperation with Malteser Werke.